3 Important Considerations for a Basement Renovation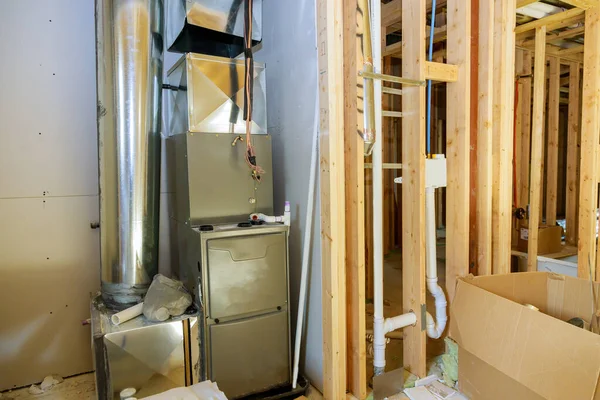 A basement renovation can provide a fantastic return on investment. Even if you're not in the market to sell, it increases the amount of usable square footage in your home. Whether you plan on using this new space for storage, an office, or even a home gym, there are some important considerations to go over. Here are a few to keep in mind.
What to Include In Your Basement Renovation Plans
Egresses
An egress door or window is a point of exit other than the stairs into the home itself. These are required by code for your safety, so you can get out of the basement in case of an emergency. You can add window wells to create the egress and bring in natural light.
Check local codes for details on the requirements. In the state of New York, for example, all habitable spaces and sleeping rooms must have an egress with an open area of at least 5.7 square feet. It cannot be more than 44 inches off the floor, with a minimum height of 24 inches and a width of 20 inches.
Waterproofing
basement renovationMoisture is a common issue in basements and can result in mold or water damage. Be proactive about waterproofing by building it into the basement's structure.
Have your contractor spray a waterproofing membrane onto the exterior of the below-grade foundation. They can then place a drainage board around the structure with a drainage tile beneath it. These will capture moisture and funnel it away from the structure.
In addition to waterproofing around the walls, you can keep moisture out of the interior and prevent mold growth by installing ample ventilation. Have your contractor either connect the basement to the main HVAC system with vents evenly distributed throughout the space or install ventilation fans in each of the rooms.
Lighting
Basements are naturally dark places, so ample lighting is important to keep them from feeling dreary. This is especially important if you plan on the basement being a living or working space.
We recommend installing can lights throughout the entire space between the floor joists of the next level, which will provide ambient lighting without taking up valuable headspace.
Ready to Transform Your Space?
Turning the basement into a usable space for you and your family has a variety of benefits. Located in Monroe, NY, the professionals at Wenner Brothers can help you get started on your basement renovation. Since opening in 1964, our family-owned and -operated contractor has built a reputation for top-quality workmanship and reliable service. Call (585) 425-2718 today for an estimate.