Family-Owned, Family-Operated
Wenner Brothers was founded in 1964 by Larry and Richard Wenner. The brothers were driven by a passion for their craft and by their desire to create quality work that directly met the needs of their clients. Today, Larry's sons Daryl and Justin run the company's remodeling services, and the same focus on quality installation and 100% customer satisfaction inspires their work. This has resulted in over 90% of signed contracts being repeat and referral work for four back-to-back years. Wenner Brothers is a trusted source for interior remodeling in the Rochester, NY area.
Committed to Excellence
As an interior construction contractor, Wenner Brothers specializes in delivering first-rate residential renovations. On every project, from drywall installation and drywall finishing to interior painting, we strive to build trust through proactive communication and precise attention to detail, and we pledge on-time, on-budget completion of projects — with minimal disruption to the family environment.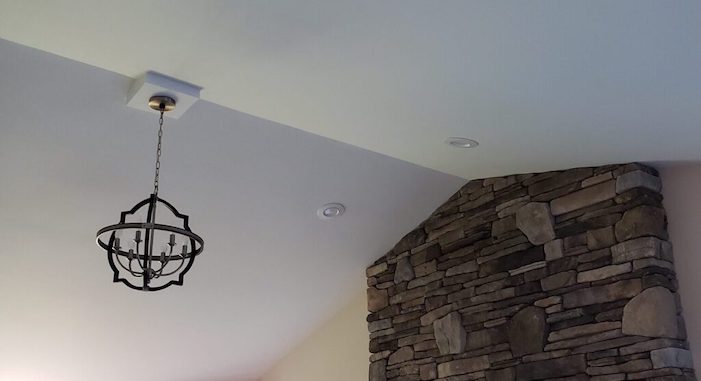 Texture was common for many years, but today most people consider it a dated look that's hard to clean and difficult to repair. Let us remove your texture, leaving you with a fresh finish.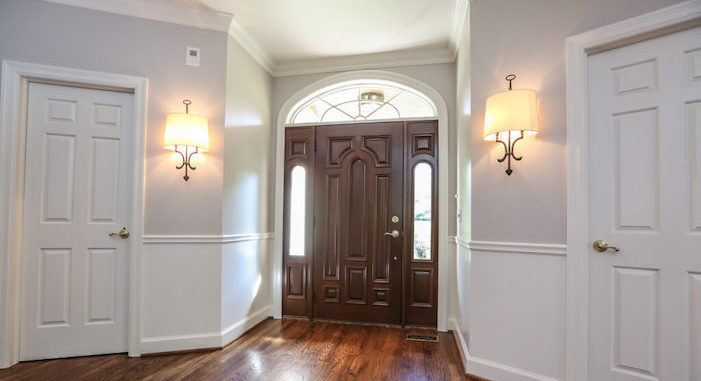 Let us help you show off your walls with wallpaper removal. We'll choose the best method for wallpaper stripping and will leave your walls ready for whatever you have envisioned.
Create brighter, more open spaces by saying goodbye to your wood paneling. After we finish removal, installation of new drywall will bring you one step closer to creating a more modern look.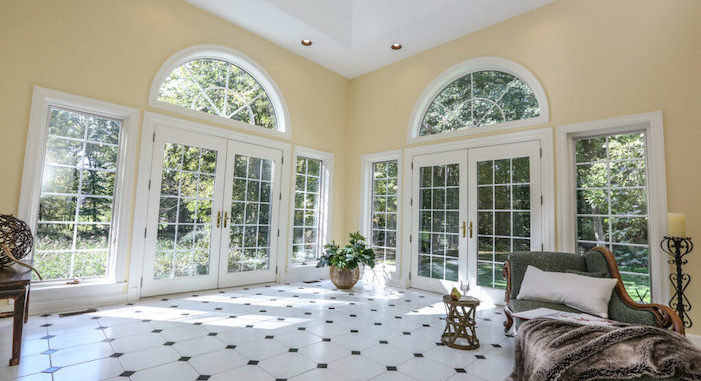 Give your home a fresh look and feel with a new paint job. See how our interior painting services will modernize your space, leaving your room or house looking refreshed.