Popular Basement Remodeling Project Ideas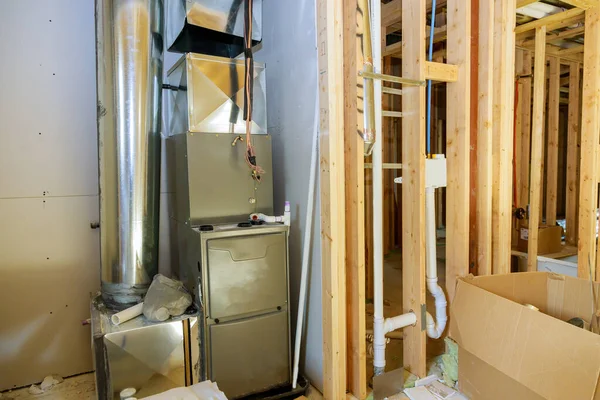 A basement remodeling project will not only increase the value of your property, but also the enjoyment you get from it. This area contains valuable square footage that can be used in many different ways. If you want to remodel your basement, you may wonder what project to take on.
How to Take Advantage of Your Basement
To help you select something you'll love, here are some ideas that may inspire you.
Bar & Lounge
If you like to entertain friends and family at your home, your basement can be converted into a bar and lounge area. Add a sectional sofa and a flat-screen TV for game and movie screenings. During the basement remodeling, install a full bar with a sink, wine cabinet, and upscale stools for functionality and comfort. Pool tables and dart targets are other great additions that provide endless party entertainment.
Kids' Playroom
Transforming a basement into a playroom will give your children their own space for creativity and fun. Not only will this keep toys out of the way, but it also allows you to create a room that's safe for them to be in unsupervised. For example, you might add soft carpeting to cushion falls and cover outlets. Paint this area a bright color or choose chalkboard paint to let their creativity roam free.
Fitness Room
If you're looking to improve your physical health, turn your basement into a home gym. Choose rubber flooring to protect your foundation from the impact of free weights. Add a bench press, weight rack, and one or more pieces of cardio equipment to create a room that targets all areas of the body. You might also install a television to let you watch your favorite show while running or walking on the treadmill.
Ready to Transform Your Space?
When you're ready to schedule a basement remodeling project for your home, turn to the team at Wenner Brothers. Serving Eastern Monroe County, NY, our family-owned and -operated company offers comprehensive home improvement services, including interior painting, wallpaper removal, and drywall repair. For over 50 years, we've been known for our quality craftsmanship and excellent customer service. View the Gallery of our past work or call (585) 425-2718 to schedule a consultation.