4 Reasons to Remove Textured Ceilings From Your New Home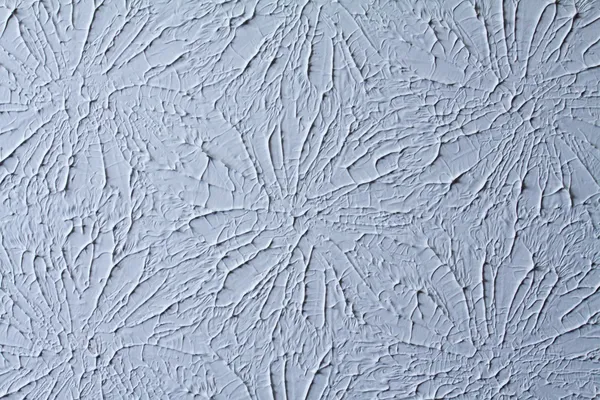 Spray-on textured ceilings were popular throughout the U.S. from the 1950s to the 1980s. If you recently moved into a home with this ceiling style, there are many reasons to eliminate it. 
Why You Need Textured Ceiling Removal
To help you make an informed decision, here are a few ways textured ceiling removal will maximize your enjoyment of your new home.
1. Improve Indoor Air Quality
The endless dips and crevices on textured ceilings provide spaces for dust, pollen, and other allergens to collect. Old textured ceilings featuring years of dust and debris lower your new home's indoor air quality, potentially resulting in asthma and allergy flare-ups.
2. Avoid Cosmetic Issues
The dust and other particles on textured ceilings create discoloration issues. They may cling to the paint and create a permanent dull look even if you clean the area. Rather than dealing with a dingy or grungy appearance, schedule textured ceiling removal services for a more even paint job.
3. Enjoy More Light
Natural and artificial light bounces off the texture ceilings, casting shadows throughout a room. These shadows may be particularly visible if the area has harsh overhead lighting. After you remove the bumps, light will glow softly in the room, making the space feel brighter and airier.
4. Reduce Maintenance
Attempting to clean the crevices of these ceilings adds time to household maintenance. Textured ceiling removal will reduce the hours you spend on cleaning to let you focus on other tasks after move-in.
Ready to Transform Your Space?
Schedule textured ceiling removal with Wenner Brothers, the family-owned company that's served Eastern Monroe County, NY, since 1964. We offer residents of Fairport, Penfield, Webster, Pittsford, and Victor a range of services, including wallpaper removal, basement renovation, and drywall finishing. Call (585) 425-2718 today for your free estimate or view our Gallery to see more of our past work.